Pictures I like!!
Welcome to our vintage category!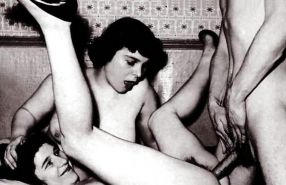 <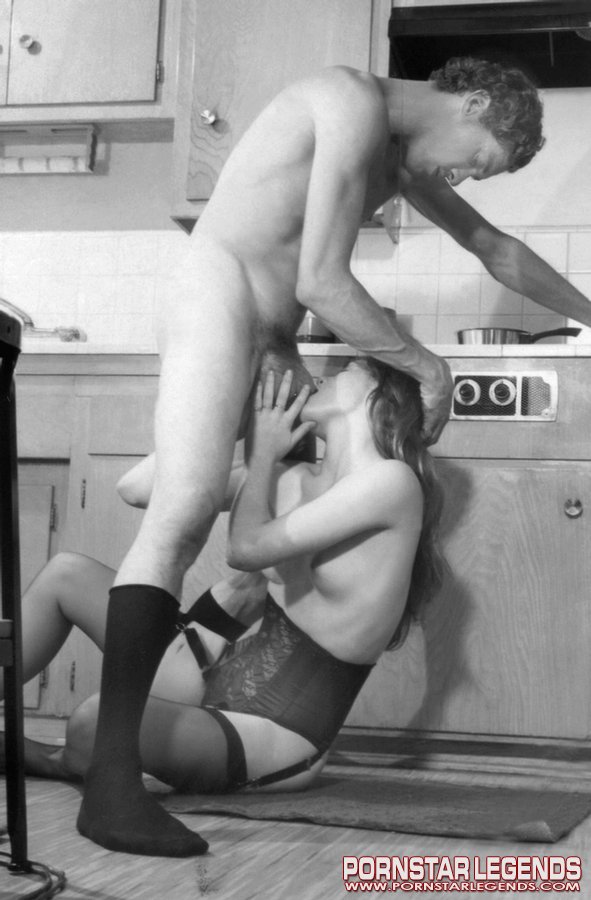 I think a lot of people just yell run whenever this topic comes up and like you I think that's unfair. There are all kinds of Mormons, and we as exmormons should know better than to stereotype our former selves.
<
<
For the official Church websites, please visit LDS.
<
<
By all means, I encourage you to try having those discussions and to make a mental note of when you would choose to walk away instead.